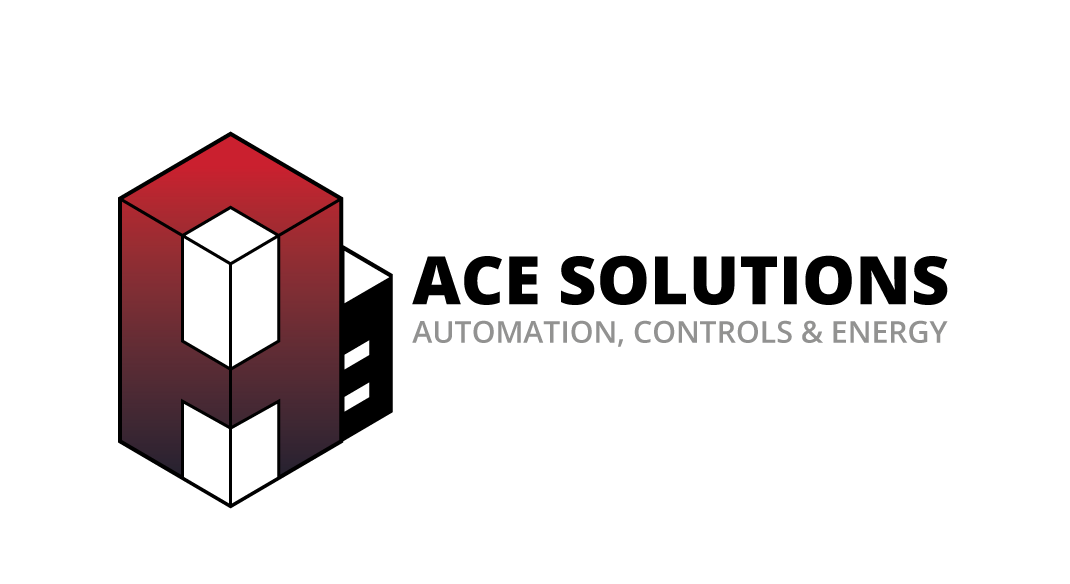 Automated Controls and Energy Solutions Group Ltd
A.C.E. Solutions is a technology focused company that helps clients build, upgrade and operate buildings. We are passionate about our clients' success, and are advocates for open technologies and protocols. We believe that the appropriate application of technology can improve the energy efficiency, security and comfort of the built environment, and with the right strategy, almost any building can be high performing.
Regions Served
Offerings
Energy efficiency for the new installed and Retrofit projects, Monitoring based commissioning and fault detection.