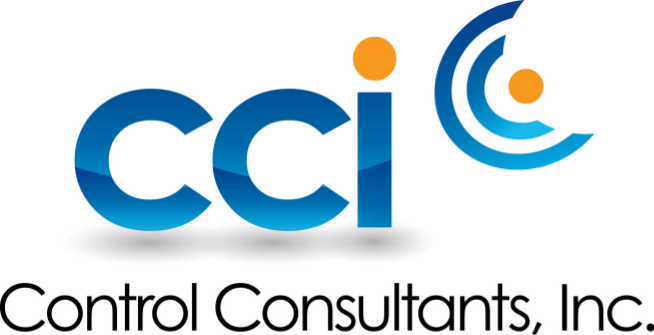 Control Consultants Inc.
http://controlconsultantsinc.com/skyspark
Control Consultants, Inc. (CCI) is the leading building controls distributor in the Northeast USA. With our online store and Boston-area showroom, we offer customers:
An extensive array of building control products & solutions
Competitive pricing
Friendly, responsive customer service
Product knowledge & support
CCI provides innovative and cost-effective control solutions with the single overriding goal of helping our clients conserve energy and improve performance in their buildings.
Regions Served
Offerings
CCI is proud to be a trusted distribution partner for SkySpark. We offer full sales and technical support, and strive to make your experience with Data Analytics a smooth one. Our SkySpark offerings include the following:
Order processing and licensing assistance
High quality customer support
Project planning & engineering assistance
Responsive technical support
Orders can be placed any time through our online store, and by phone, fax, email, or in-person.