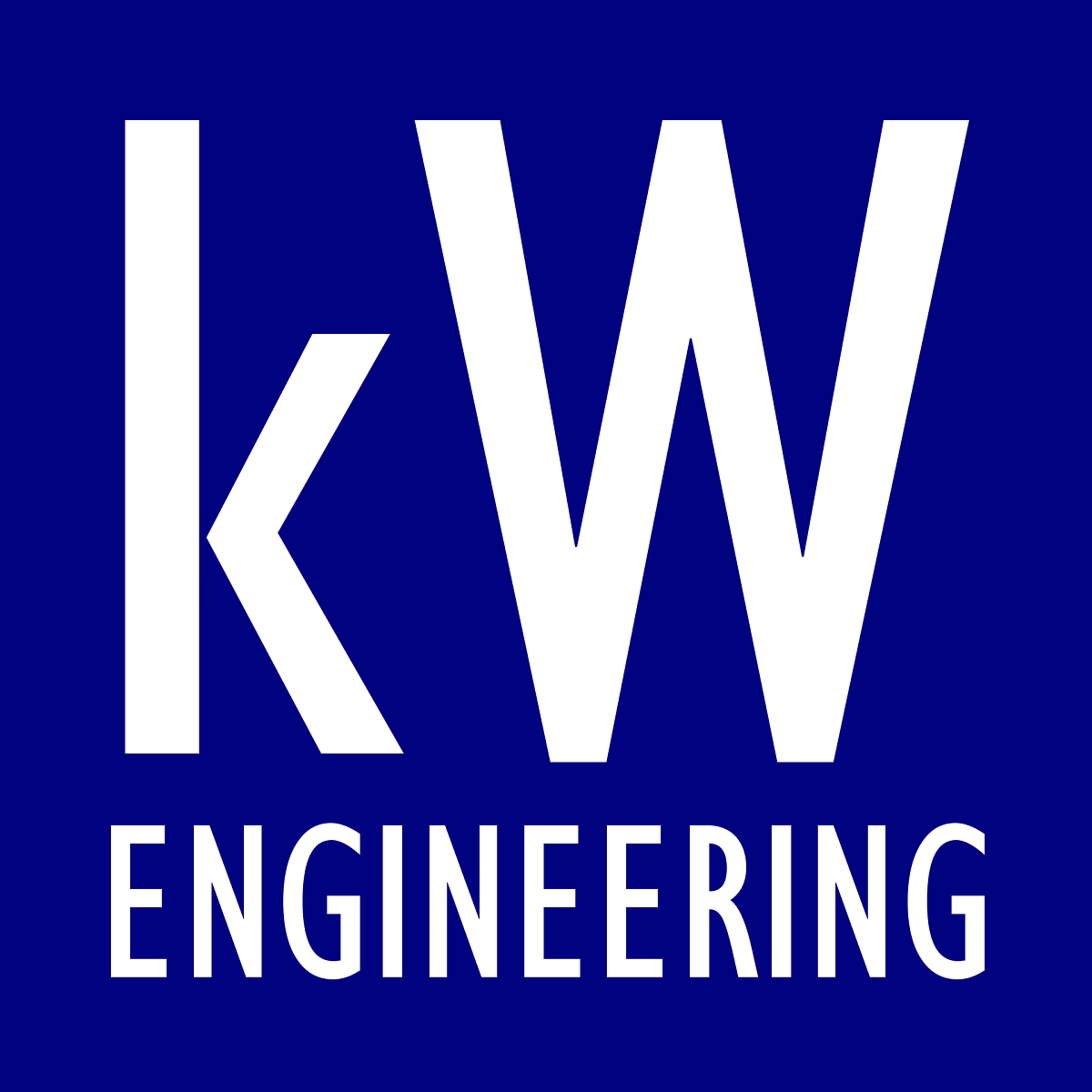 kW Engineering Inc.
http://www.kw-engineering.com/
We work with clients to develop portfolio-level energy asset strategies specific to your needs, goals and building stock. Our experience from boiler rooms to boardrooms enables us to identify the savings or self-generation opportunities to save you money, improve comfort and reliability, and increase the value of your building.
Regions Served
Offerings
kW Engineering provides hosted and on-premise installations of SkySpark across the nation. We use SkySpark to save our clients' money and energy, supplementing our commissioning, recommissioning, and monitoring-based commissioning services. Our team specializes in high energy-use buildings, HVAC, lighting, refrigeration, manufacturing, can develop custom rules for unique systems.