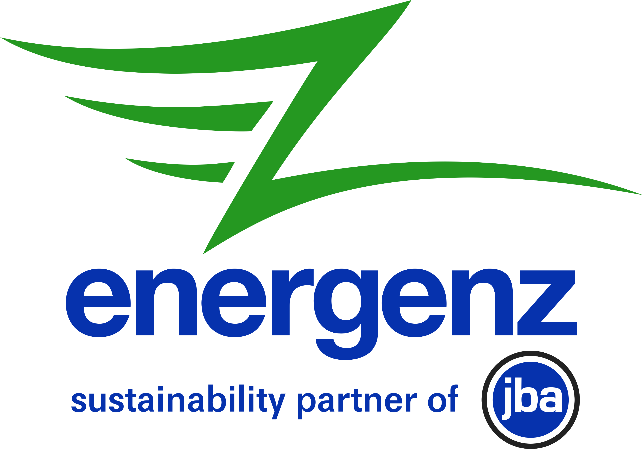 Energenz Consulting Limited
Energenz is the leading energy efficiency consultancy in Asia. Our services deliver significant financial value to clients at all stages of the building lifecycle through reduced operating costs. Energenz has developed a comprehensive range of capabilities that can be applied to many types of different facilities to maximize resource efficiency.
Regions Served
North America
Asia/Pacific
Offerings
Energenz's energy intelligence services give our clients an integrated platform to record, understand, and monitor their energy usage, to enable sophisticated analysis to continuously advise them on improving their energy and operations efficiency. Service: Analytics based new build commissioning, Evidence based DLP, monitoring based commissioning, condition based maintenance.