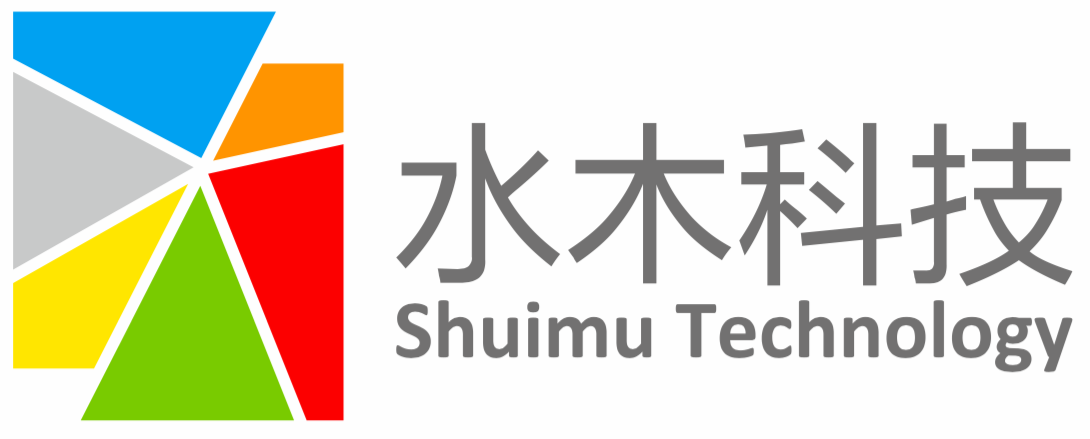 Shui Mu Energy Technology Co., Ltd.
Shuimu Technology is focused on technological solutions for commercial building and since its foundation has been at the leading edge in managing and operating equipment and introducing innovative building automation technologies. It applies IoT technologies and data analysis tool – Skyspark to achieve the goal of energy saving, fault diagnostics, operation optimization, benchmark establishing, management improving and create values for our customers.
Regions Served
Offerings
We provide Skyspark software's basic training, reselling, and technical service. We also provide customers with services of building Data Model, Analytic Rules, data reporting based on the Skyspark system. and provide cloud-based solutions of data capture, data storage, analysis, visualization, etc.