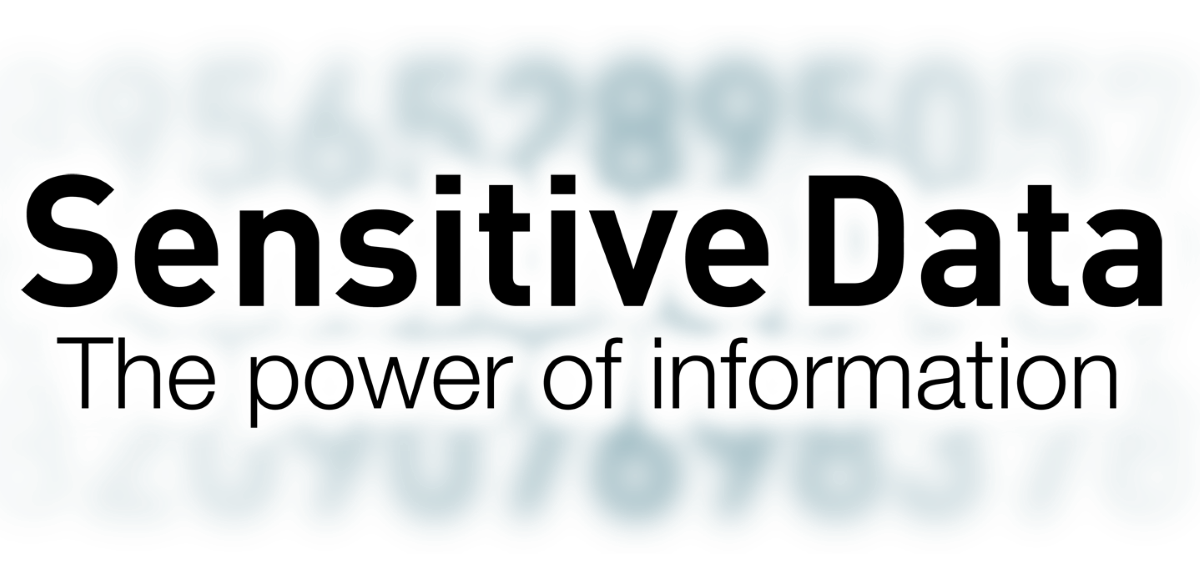 Sensitive Data (formerly ACF GreenHiT, SL)
Sensitive Data is a Spanish company that offers tools and solutions for Analytics and Data Visualization focused on helping decision making, mainly oriented to the energy efficiency, buildings, smartcities, logistics and industrial sectors, and using the most advanced tools on the market IoT and Big Data. Our highly qualified multidisciplinary team enjoys helping to the customers converting its information into business or opportunities for improvement.
Regions Served
Offerings
We offer to our customers whole our knowledge and tools for the implementation of Big Data and IoT Analytics solutions, monitoring based commissioning, monitoring facilities services, industrial internet of things services (IIoT), multi-platform dashboards visualization, BMS (Building Management Systems) and end-user interfaces. We distribute SkySpark in exclusive and we offer an easy-way deployment, entirely flexible and scalable, to create your own business, cloud hosting or edge hosts, Axon and Fantom programming and turnkey projects.
Our solutions can be applied to any other sector and visualized from any device, so well used by independent software developers and third parties.