#6364

SkySpark Receives IoT Evolution Magazine's 2021 IoT Platform Leadership Award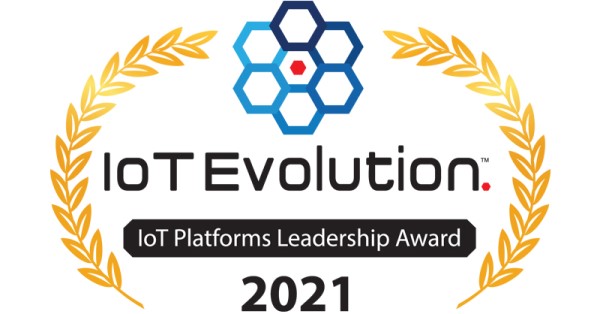 We are excited to announce that SkySpark has received a 2021 IoT Platform Leadership Award from IoT Evolution World, a leading magazine and website covering IoT technologies. This new award honors those platforms that are enabling the mass proliferation of IoT devices, networks and services.
"The advances we are seeing in platform systems is providing better services and enabling enterprises to achieve quick process improvements," said Moe Nagle, editorial director for IoT Evolution. Rich Tehrani, CEO, TMC, co-publishers of IoT Evolution added that, "Every company recognized has become a leader in the space based on their true innovation."