#4441

Global Control 5 (GC5) Joins SkyFoundry Community as Value Added Distributor for Poland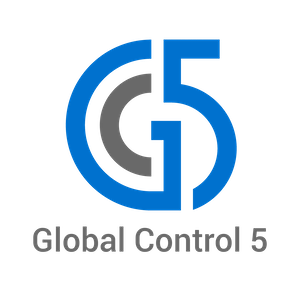 SkyFoundry is excited to announce that Global Control 5 (GC5) has been appointed as SkyFoundry's Value Added Distributor (VAD) for Poland and the surrounding region. As the SkyFoundry VAD for Poland, GC5 provides SkySpark sales and support services for both Systems Integrators and End Users in the Polish market including integration with data sources, analytic rule development and integration with third party applications.
Global Control 5 Ltd. is well known as a leader in hardware and software technology for building automation. They have a team of highly experienced specialists with many years of experience in both building automation and industrial systems. GC5 creates technologically sophisticated solutions and designs, develops and produce a wide range of products under their iSMA (Intelligent Solution Managing Automation) brand. The GC5 portfolio consists of supervisory software, and a wide range of controllers, I/O modules, sensors and relays. Innovation, openness and individual approach to each project and customer make iSMA products so well recognized all over the world.
We are excited to welcome Global Control 5 to the growing SkyFoundry community where they join our EU-based VADs including Cimpro (Benelux), Forest Rock (UK), ITEC (Switzerland), Akbin (Turkey), and Sensitive Data (Spain).